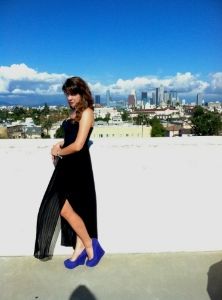 20// Los Angeles-->Portland//Ask me anything

Child of the universe, but a California girl through and through. dark chocolate. foodie. edm. KASKADE. folk. idie. oldies. rock and roll. sunshine. being an awkward person. animals. wilderness. fitness. happienss. art. science.
Portland is awesome though just cold as balls.
Why does it take me moving 1000 miles away from home for me to see all the possibilities that where right there in front of me?