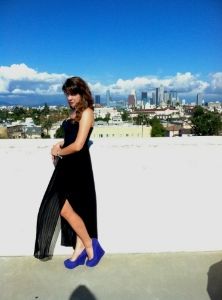 20// Los Angeles-->Portland//Ask me anything

Child of the universe, but a California girl through and through. dark chocolate. foodie. edm. KASKADE. folk. idie. oldies. rock and roll. sunshine. being an awkward person. animals. wilderness. fitness. happienss. art. science.
When i was little i never thought that eyebrows would ever be this important to me.
(via yelled)
Pretty Lights - Yellow Bird
(via aacrylic)